AMA members recognised for community service
26 Jan 2021
Australia Day Honours 2021
More than 30 members of the Australian Medical Association have been recognised for their service to medicine and the community in today's Australia Day Honours list.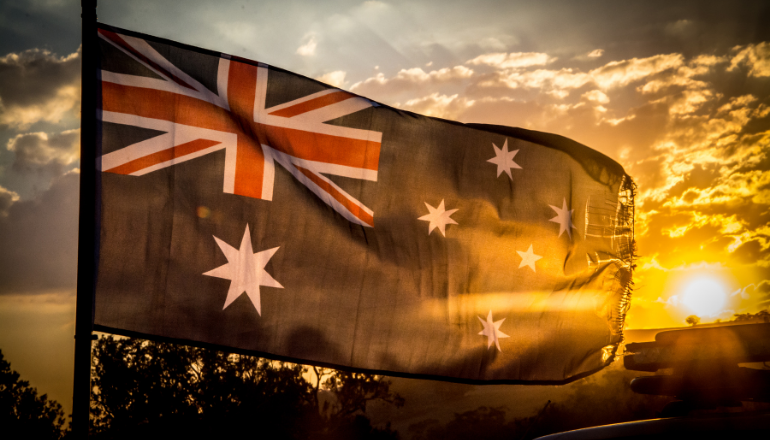 AMA Life Member, Dr Ken Fitch, was made a Member of the Order of Australia (AO) for his work with Australia's Olympic athletes, and for his role as a medical educator.
Professor Peter Leedman, Professor Helen O'Connell, and Professor Roger Reddel were also admitted as Members to the Order.
"All of these doctors have distinguished themselves and served the medical profession and the Australian community," AMA President Dr Omar Khorshid said today.
"The AMA is proud of all doctors who have been recognised in this Honours list. Medicine is a vocation as well as a profession, and these doctors represent the best of our profession."
AMA Members include:
AO:
Dr Ken Fitch
Professor Peter Leedman
Professor Helen O'Connell
Professor Roger Reddel
AM:
Associate Professor Anne Brooks
Associate Professor Douglas Brown
Dr Paul Craft
Dr John Crompton
Dr James Cummins
Professor Jan Dickinson
Associate Professor Gregory Goodman
Professor Nicholas Keks
Dr Tom Playfair
Dr David Schuster
Dr Roy Scragg
Professor Jonathan Serpell
Dr Richard Stawell
Dr Jeffrey Tan
Dr Kevin Vandeleur
AM (Honorary)
Dr Alison Brand
OAM
Dr Ruth Arnold
Dr James Bowie
Dr Carmel Crock
Dr Susan English-Donkers
Dr David Hamilton
Dr Henry Lew
Dr Richard Loh
Dr Anandhan Naidoo
Dr David Nelson
Dr Susan Rowley
Dr Chris Schull and Mrs Judith Schull
Dr David Scott
Associate Professor David Webb
Dr John Willoughby