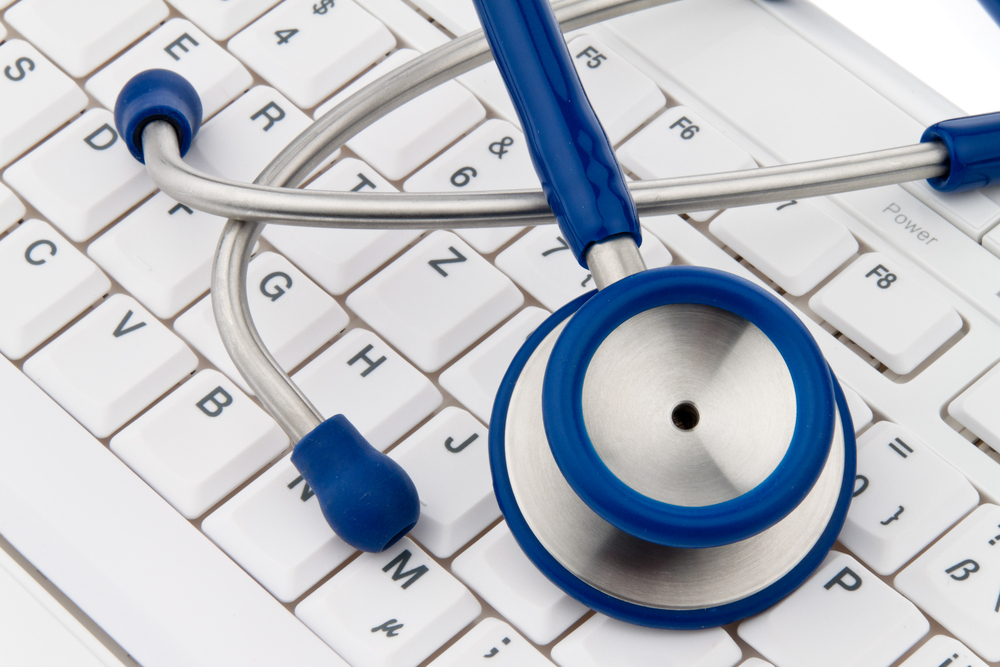 College
Royal Australian College of Medical Administrators

College website
Entry Requirements
Completion of PGY3

Annual administrative cost
$2,000 - $2,999

What is it?
Medical administration is administration or management utilising the medical and clinical knowledge, skill, and judgement of a registered medical practitioner, and capable of affecting the health and safety of the public or any person. This may include administering or managing a hospital or other health service, or developing health operational policy, or planning or purchasing health services.
Total training time
Training requirements
TOTAL: 3 years (full-time)
Fulfilment of each of the following 3 components:
RACMA training program
University Masters degree
Supervised workplace training
Number of assessments per annum
< 5

Assessment details
Oral Examination (undertaken in final year of training)
Main assessment cost
$2,500 - $2,999

Want to see more? As an AMA member you can also compare
Training details
Assessment details
Program positions
Gender ratio
Plus more
Already a member, login now to access the full guide.
Not a member? Join the AMA for access to the full guide, careers advice and much more!