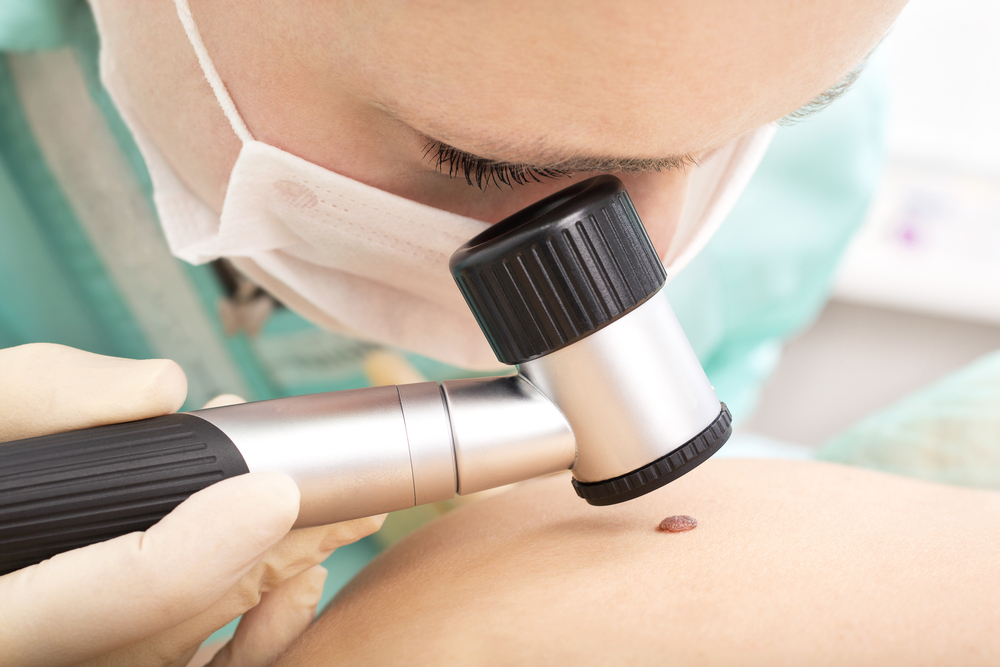 College
Australasian College of Dermatologists

College website
Entry Requirements
General medical registration
Completion of PGY2
Employment in an accredited training position

What is it?
Dermatologists look after patients of all ages, from babies and children to adolescents and adults.
On a typical workday, the dermatologist deals with a wide variety of disorders. However given our climate, Australian dermatologists spend a lot of time treating diseases caused by sun exposure. These include sunspots and skin cancers. As dermatologists have a wide variety of treatments at their disposal (creams, liquid nitrogen, various types of surgery), they are able to deliver specific treatment for skin cancers.
Other typical skin consultations include acne, psoriasis, atopic eczema, skin infections such as warts, mole surveillance, melasma and occupational dermatitis.  Skin also includes hair, nails and the wet areas of the mouth and genitalia. Dermatologists are experts in the diagnosis and management of disorders affecting these areas.
Application
Initial Application Cycle
January - March

Application Cycle Details
Applications open in February for entry into the program the following year
Application Cost
$1,500+

Detailed Cost
Application Fee: AUD $1,600
Total training time
Training requirements
TOTAL: 4 years (full-time)
24 months (full-time) Basic Training
24 months (full-time) Advanced Training 
Number of assessments per annum
5 - 10

Assessment details
Clinical Sciences Online Competency Modules Examination (CSOCM) (online modules that must be completed and passed by the end of year 1)
Pharmacology Examination (MCQ) (must be passed in the first year of training)
Fellowship Examination (written) (undertaken in June of year 4)
Fellowship Examination (short case) (undertaken in July of year 4)
Fellowship Examination (long case) (undertaken in August of year 4)
Want to see more? As an AMA member you can also compare
Training details
Assessment details
Program positions
Gender ratio
Plus more
Already a member, login now to access the full guide.
Not a member? Join the AMA for access to the full guide, careers advice and much more!